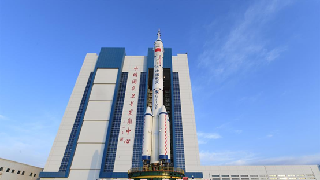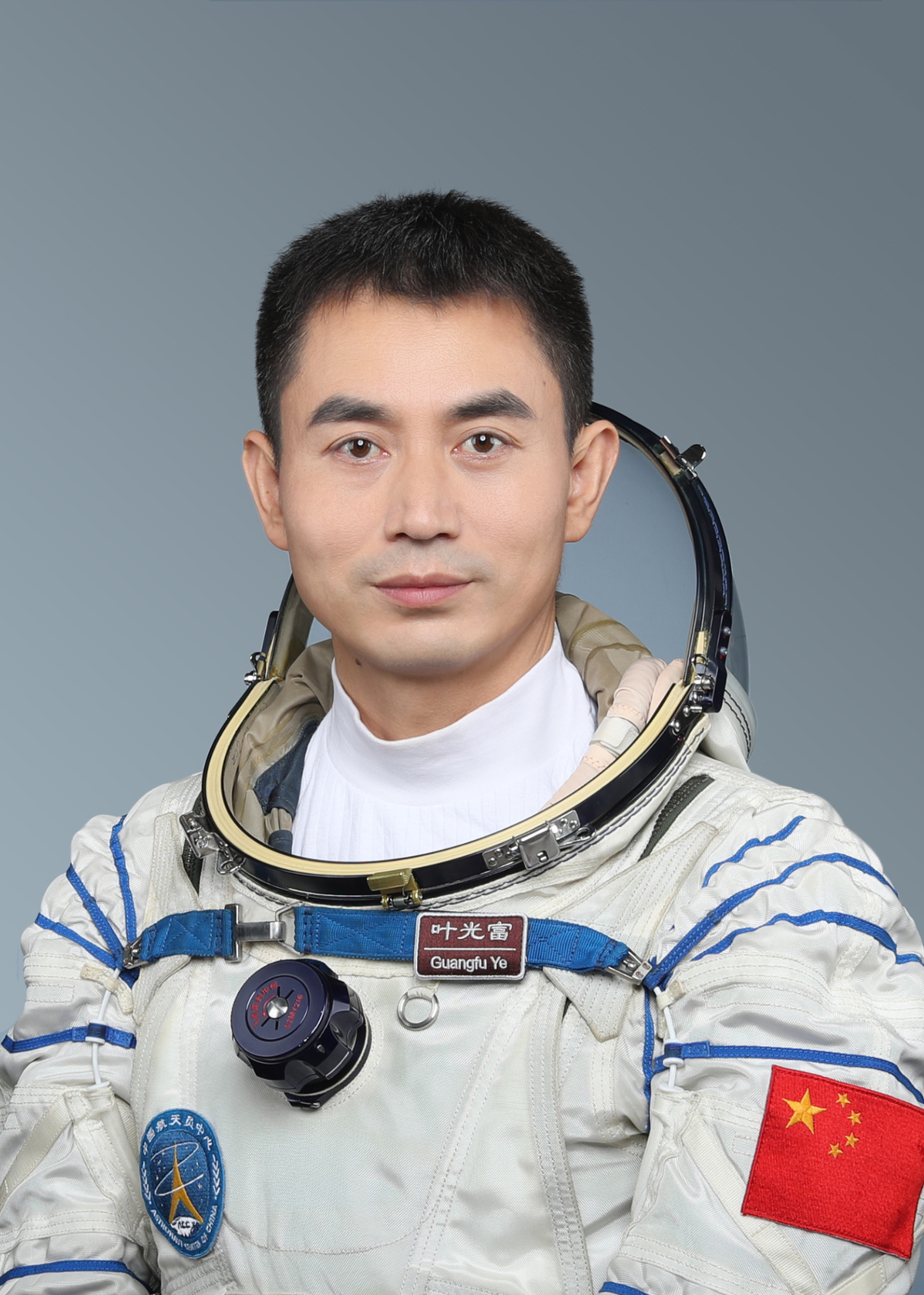 Ye Guangfu [Photo provided to chinadaily.com.cn]
Senior Colonel Ye Guangfu, 41, a native of Sichuan province, joined the PLA Air Force in August 1998 and was a senior aviator in a fighter jet regiment.
Ye became a member of China's second group of astronauts in May 2010. He took part in a survival training session in Italy in July 2016 organized by the European Space Agency and was part of the backup crew for Shenzhou XII.
He was selected for Shenzhou XIII in December 2019.