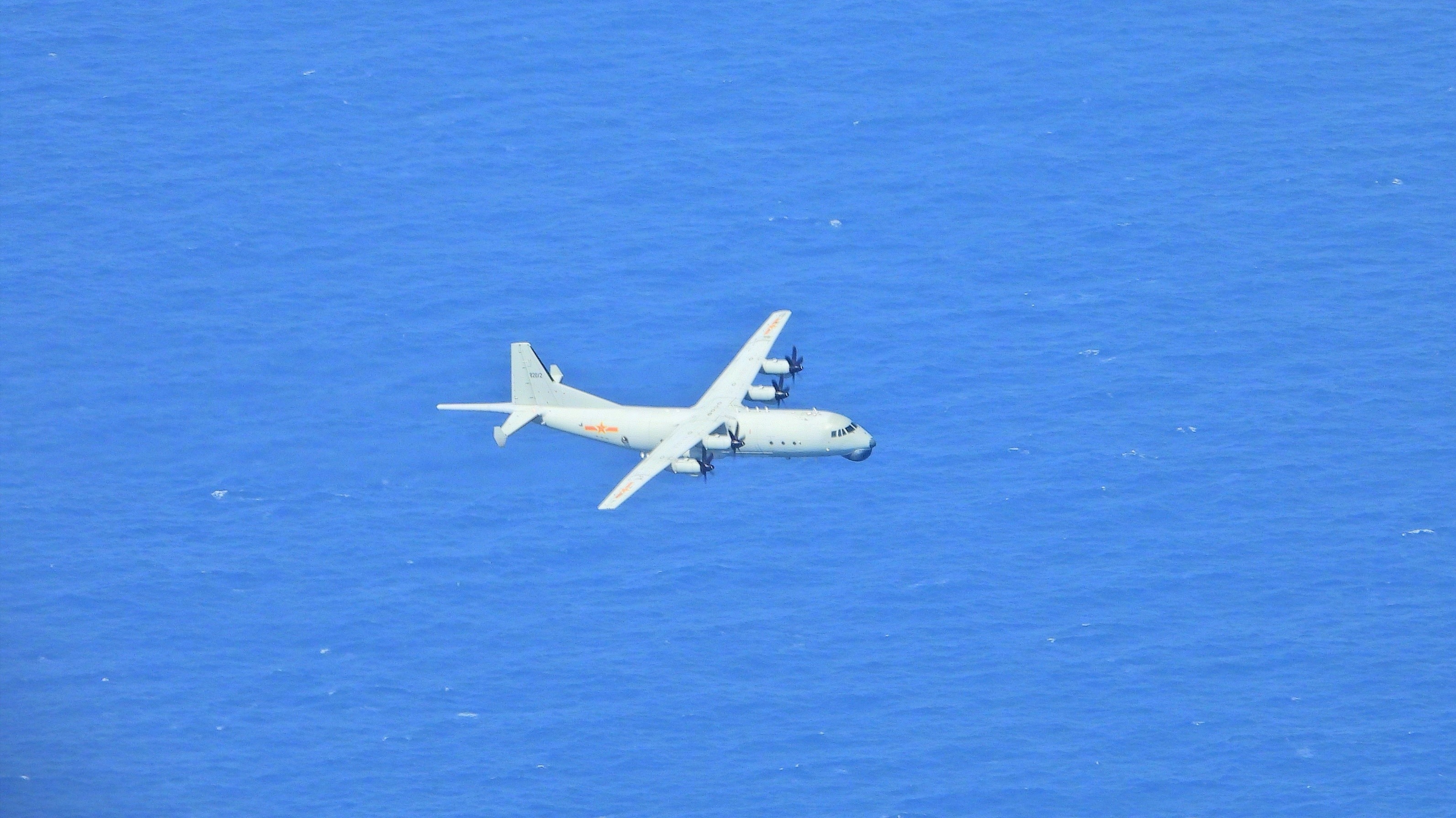 BEIJING, Sept 24 -- Taiwan is an inalienable part of China's territory, and the PLA will resolutely defeat the "Taiwan independence" forces attempting to separate Taiwan from China, said Senior Colonel Tan Kefei, spokesperson for China's Ministry of National Defense (MND), at a regular press conference in Beijing on September 24.
The exercises staged recently by the Chinese People's Liberation Army (PLA) in the Taiwan Straits were designed to target foreign interference and the few "Taiwan independence" secessionists and their activities, and demonstrate the PLA's resolve and capability to safeguard national sovereignty and territorial integrity, said Tan.
The Democratic Progressive Party (DPP) authority in Taiwan reacted to the exercises by saying that the Chinese Mainland should keep restraint. Tan commented that the DPP authority didn't have the safety and well-being of Taiwan compatriots in mind, constantly instigated hostility and confrontation between the Chinese mainland and Taiwan, and engaged in "pro-independence" provocations, which endangered peace and stability in the Taiwan Straits.
"This attempt to seek secession is doomed to fail. If 'Taiwan independence' forces dare to separate Taiwan from China by any name in any way, we will resolutely thwart their scheme at all costs," stressed Tan.