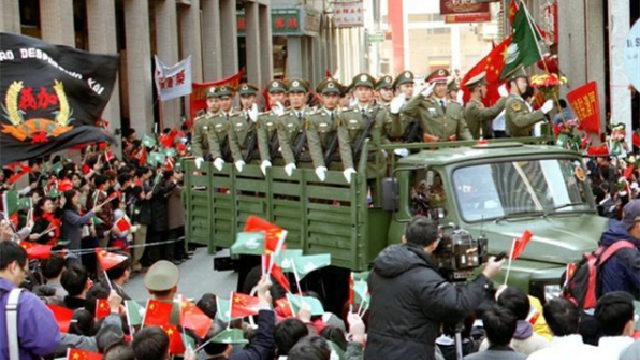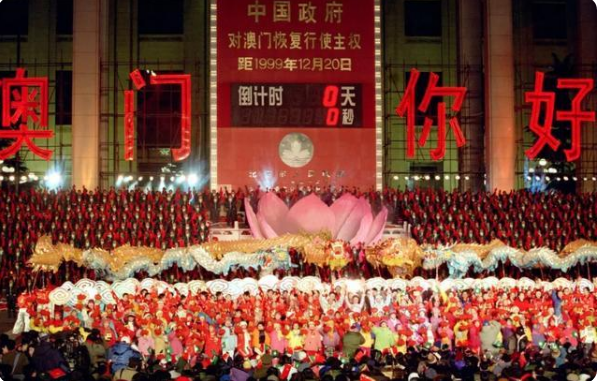 The Beijing People's Gala to Welcome Macao's Return to the Motherland is held in front of the countdown timer for Macao's return in Tian'anmen Square.
On December 20, 1999, China resumed its sovereignty over Macao.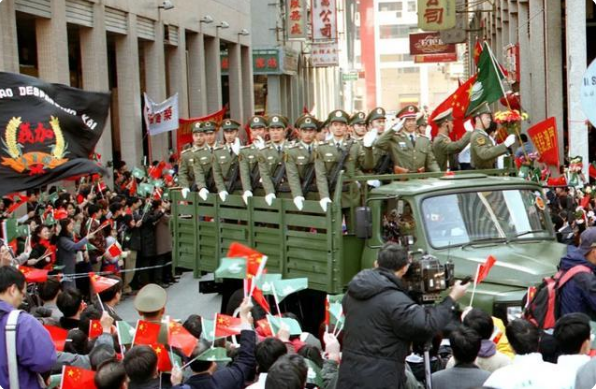 On December 20, 1999, the Chinese People's Liberation Army Macao Garrison enters Macao and was warmly welcomed by the local people.