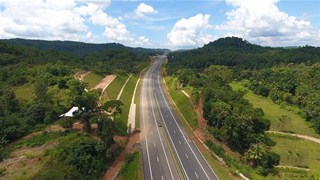 Editor's Note: Under the leadership of the Communist Party of China (CPC), China has worked with all other countries to build a community with a shared future for mankind, which has boosted confidence and added impetus for development of Asia and the world. For the celebration of the 100th funding anniversary of the CPC, we are launching the "CPC in eyes of foreign military students" series, viewing China and CPC from the perspective of foreign soldiers.
By Sri Lankan Colonel Anuruddha Karunathilake
Sri Lanka and China have a deep traditional friendship. With the advance of the Belt and Road Initiative (BRI) in recent years, we've boarded the Chinese express of development.
The extension of the expressway with an overall length of 96km in south Sri Lanka that was open to traffic last February is a case in point. Constructed by Chinese enterprises with favorable loans from China, it is a typical project representing the two countries' joint efforts to build the 21st Century Maritime Silk Road. Its completion marked the full operation of the entire expressway in south Sri Lanka, and the interconnection of the Colombo Port, Hambantota port, Mattala Rajapaksa International Airport, and Colombo International Airport has become a reality.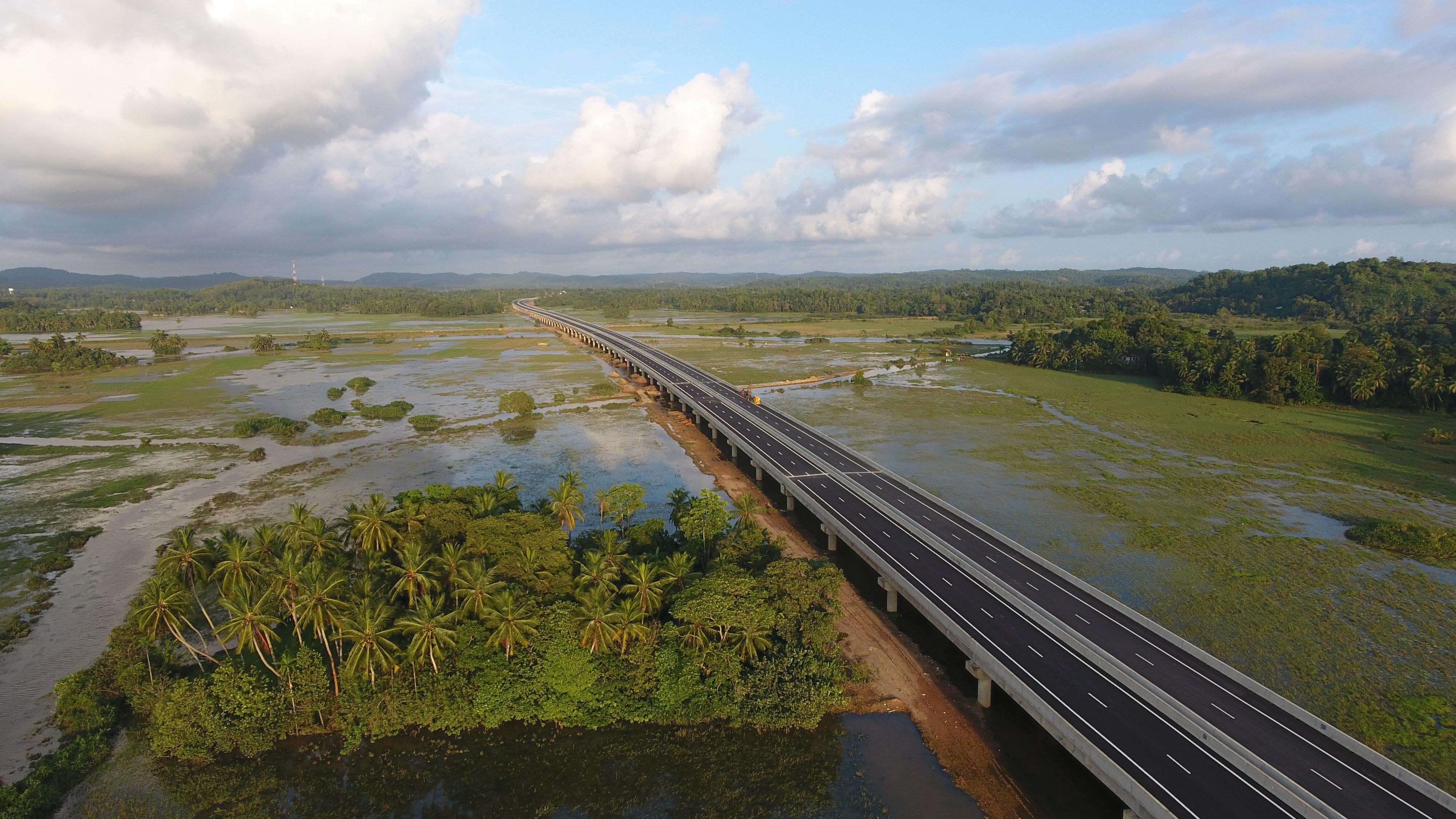 The project created a large number of jobs for local residents. Many of them had used to work overseas, but they came back when hearing that Chinese companies would build an express highway in their hometown. Because most of the local workers were lacking in techniques, the Chinese companies specially built a security education and skill training base to train the local employees, cultivating plenty of technological professionals and skilled workers. This not only facilitated the construction of the express highway, but also enabled the local workers to make money with their professional skills and live a better life in the future.
As a Chinese saying goes, "Give people fish and you feed them for a day. Teach them how to fish and you feed them for a lifetime". For the local people, the expressway in their hometown gives them better access to the outside world, skills, and greater confidence in a better life. The expressway can be fully considered as a road leading the local residents to wealth and a better future. Since the expressway was open to traffic in February 2020, the interconnection between main cities like Colombo, Galle, Matra and Hambantota has been realized, largely improving the infrastructure in Sri Lanka and facilitating the development of tourism. More importantly, it is an artery of national economic development and conducive to lifting Sri Lanka's position in the BRI.
Bilateral cooperation in other construction projects, covering coastal port, water and electricity supply, and railway transport, has further improved our infrastructure and generated sizable economic and livelihood benefits, giving a strong boost to Sri Lanka's economic and social development.
Since the BRI was put forth in 2013, China has always adhered to the principle of "extensive consultation, joint contribution and shared benefits" in its implementation. China shares with us its development experience, carries out cooperation in projects highly consistent with Sri Lanka's development goals. I believe that with China's strong promotion and the enthusiastic responses and support from other countries, Chinese solutions, including the BRI, will make greater contributions to world development.
(This article is based on an interview by the PLA Daily with Colonel Anuruddha Karunathilake assigned to Sri Lankan Armed Forces, who had once studied at China's PLA Army Logistics University.)